May 2019
Aldo Bakker " SLOW MOTION" on view at Carpenters Workshop Gallery NY
Urushi work by Studio Lacquer Decor
Photography by Carpenters Workshop Gallery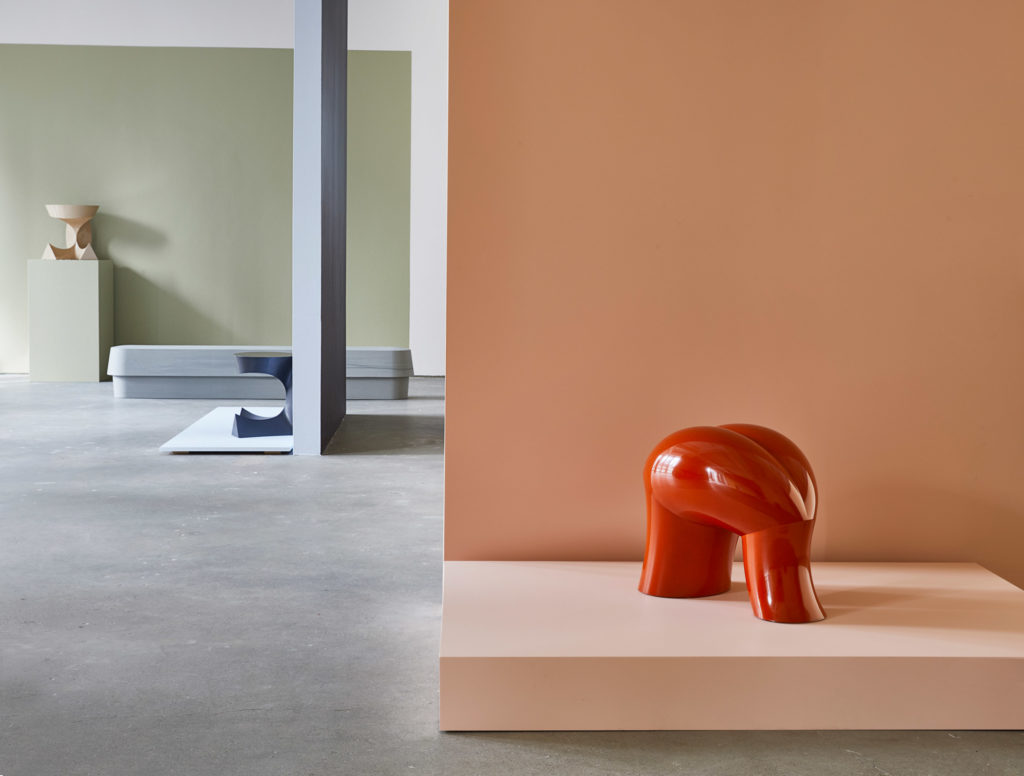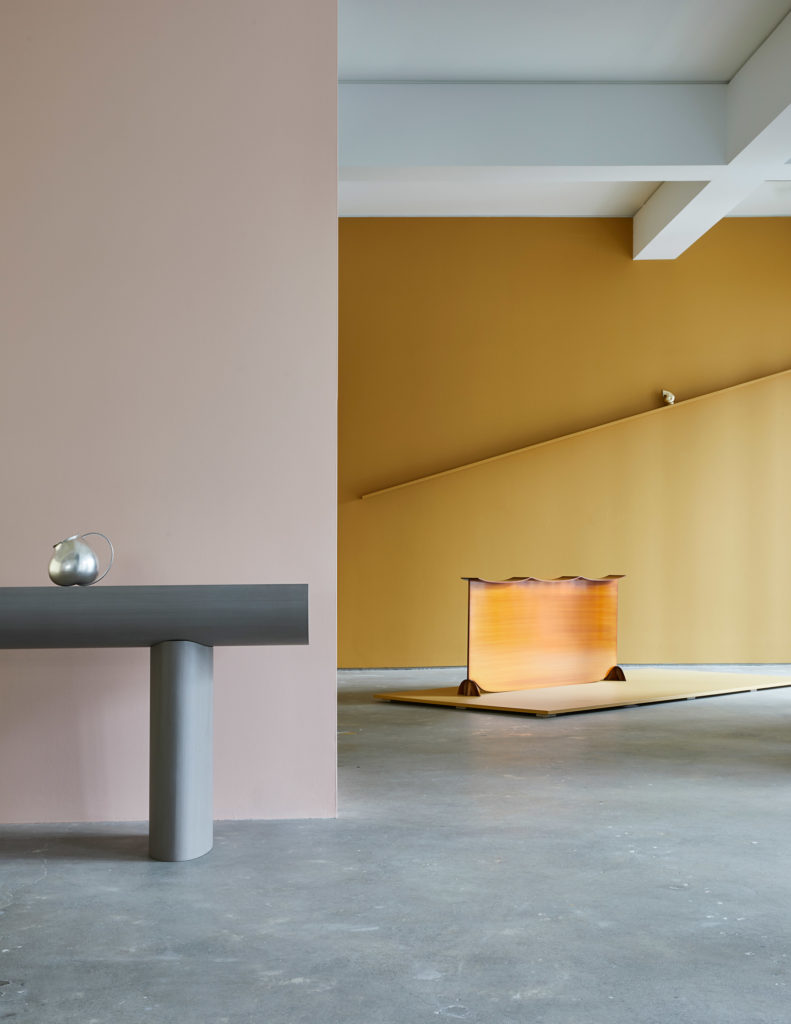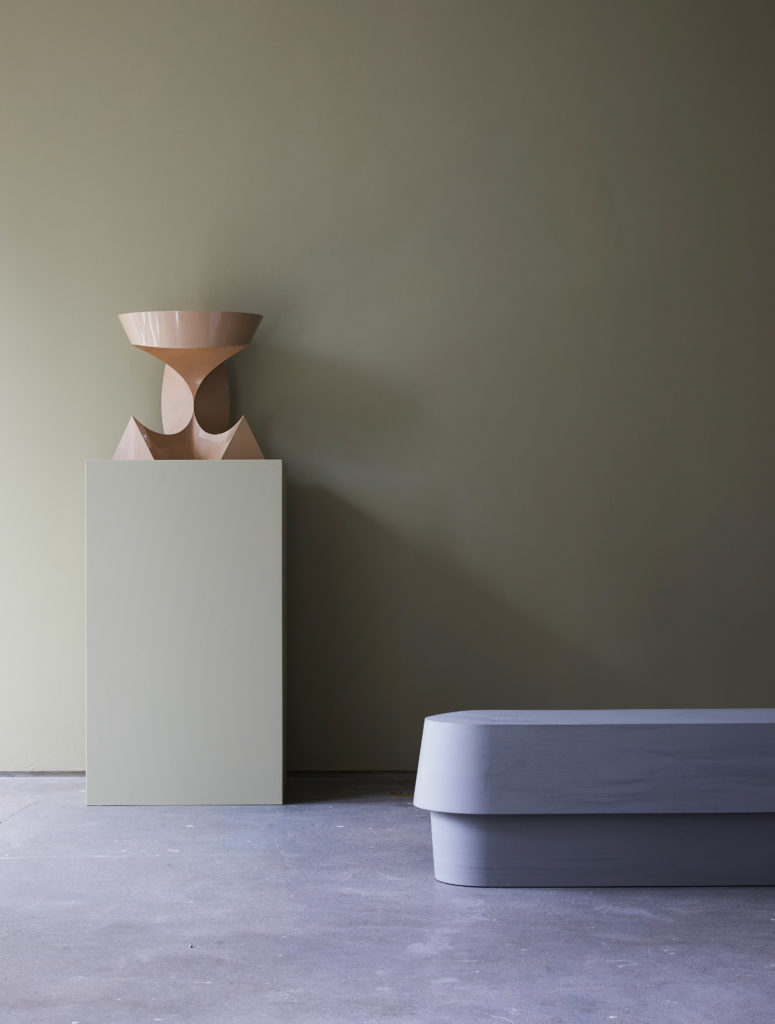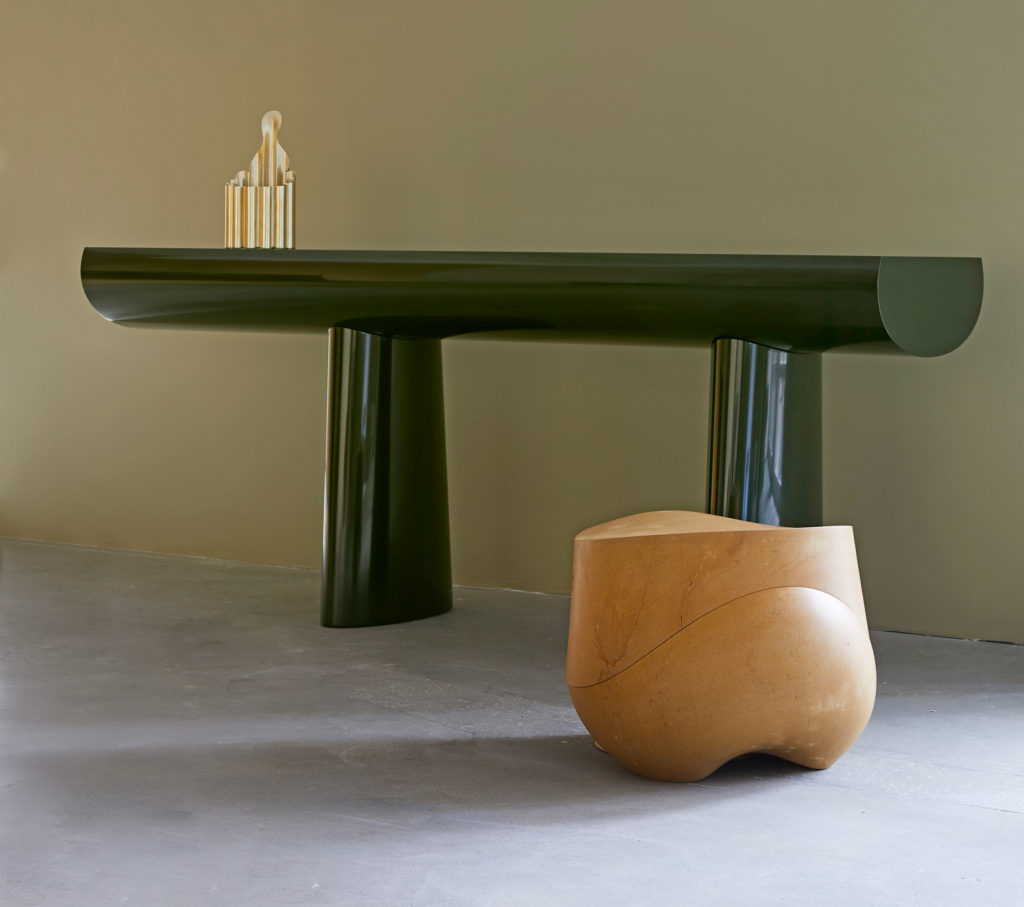 ---
March 25th, 2019
" SLOW MOTION"
Aldo Bakker is recognised as one of Europe's premier designers and we have a long history of collaboration with him, dating back to 2012.
The results of our latest collaboration can be seen at the Exhibition – various pieces on display are finished with our unique Urushi lacquer finishes. All of our finishes applied to Aldo's pieces are bespoke and custom developed to meet the vision of Designer.
We are delighted to announce that the renowned Dutch Artist, Aldo Bakker is presenting his first solo exhibition titled " Slow Motion" at Carpenters Workshop Gallery in New York City, running 25/4 – 22/06/2019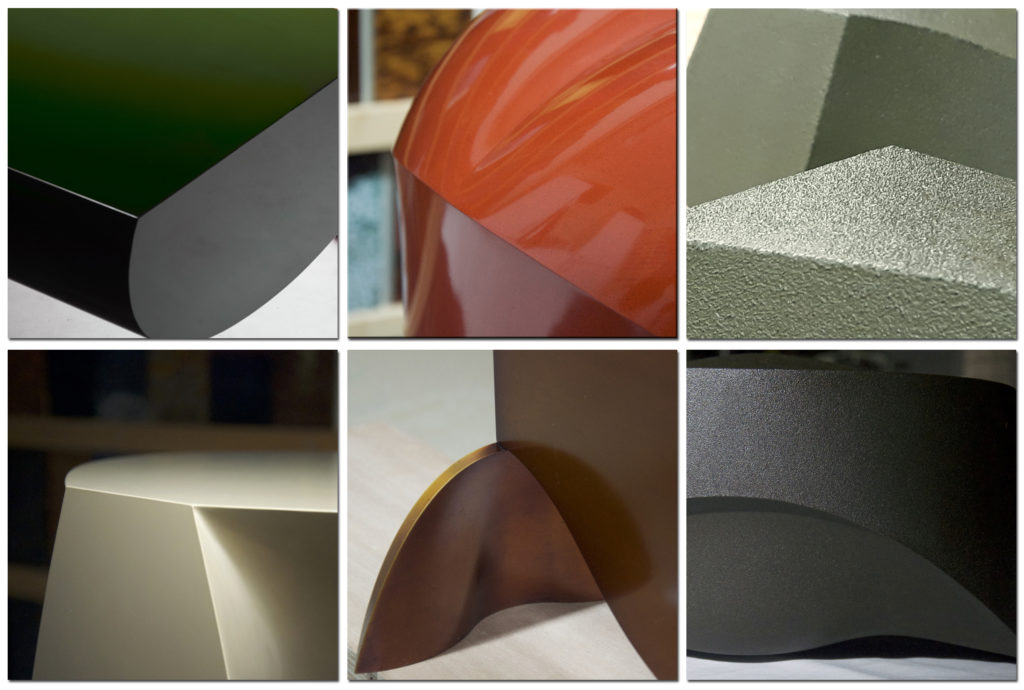 www.carpentersworkshopgallery.com
---
November 2016
Salon International Cultural Heritage Fair
2016 was our second year exhibiting at the prestigious Salon International Cultural Heritage Fair in Paris. The Fair is a unique opportunity for skilled artisans with a tradition in design and custom manufacture, to display and celebrate their talent. Our stand contained a variety of our beautiful and absolutely unique decorative finishes, together with examples of our custom made furniture incorporating the eye-catching Urushi lacquer application. We would like to thank all of those who visited us and took time to further learn about the possibilities that our work can offer to discerning designers and their clients.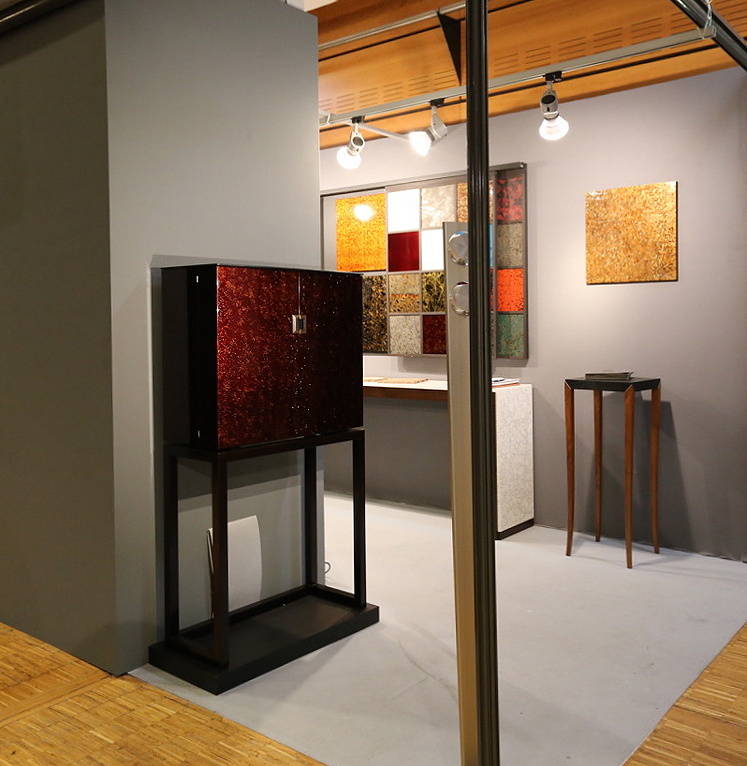 ---
November 2015
Salon International Cultural Heritage Fair
Carrousel Du Louvre, Paris, November 5th – 8th 2015
We are proud to have been invited to display our unique Urushi Lacquer finishes at the prestigious Salon international Culturel Heritage Fair in Paris, November 5th – November 8th.
The theme of this year's show is Heritage and Modernity, and we are exhibiting our works as part of a small select group of artisans, 'Made in Europe'.
France has a long and respected history of artisans and groups who serviced the Royal household, Palaces and grand Chateau and as such, there is a very rich history of specialists with a heritage of producing exquisite and artistic works.
We are privileged to be able to display our processes and finishes alongside such companies.
Our techniques are based on the century's old Japanese art of Urushi, but with absolutely unique finishes developed in our studio by Sergej Kirilov, we have brought the art into a contemporary setting.
We hope that you will take the opportunity to visit the show and we look forward to welcoming you to our stand.
A comprehensive range of the beautiful finishes that we apply to wall panels and furniture for private residences and yacht interiors will be on display.
---
August 2014
Ishikawa, Japan
We are delighted and very proud to announce that the jewellery box conceived and crafted by Sergej Kirilov, was awarded the Silver Prize in The Ishikawa international Urushi Exhibition and Competition . The box will be on permanent display, along with the other 75 pieces that made it through to the final selection, at Ishikawa for the duration of the Exhibition. The honour is even more special as Sergej is the only artist outside of the Far East, to feature in the top 10 awards and commendations.